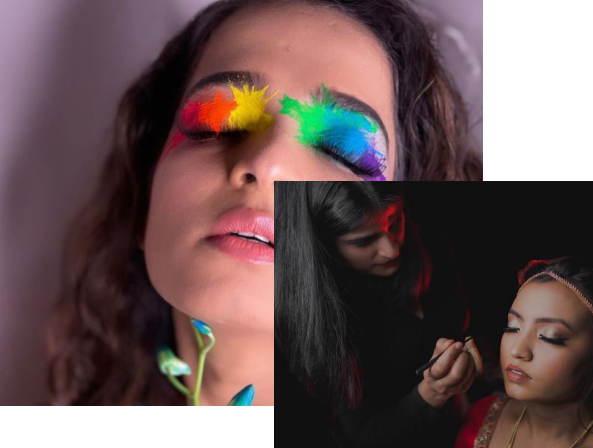 Bridal Poetry, Crafted in Makeup
Meet Swati Kapoor, a connoisseur of beauty with an impeccable record of making dreams come true. Her journey is a tale of passion, grace, and the pursuit of perfection. From brides to stars, Swati's artistry transcends boundaries and resonates with the heart.
ABOUT SWATI
Discover, Through Video Walkthrough
Welcome to a visual journey that unveils the essence of Swati Kapoor's makeup artistry. Watch the  video to step into a world of elegance, transformation, and beauty. From bridal magic that narrates love stories to runway glamour that captivates the spotlight, our services are designed to make every moment shine.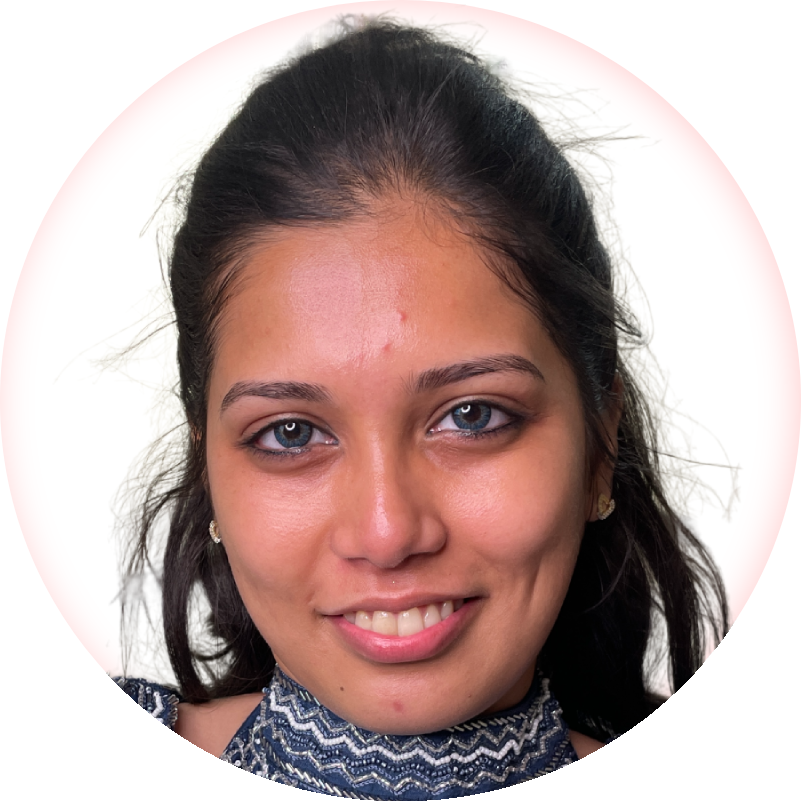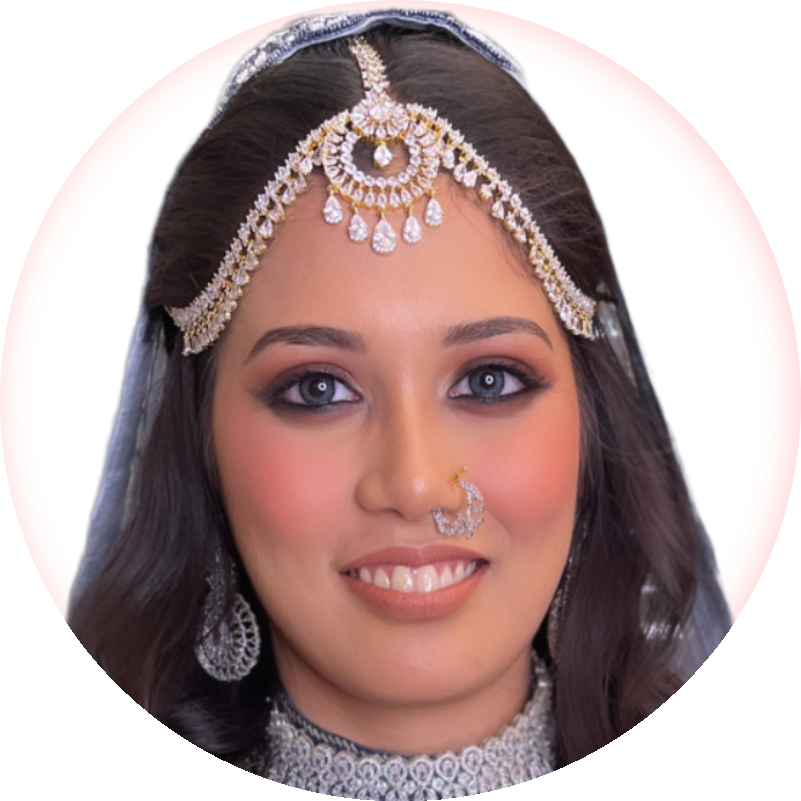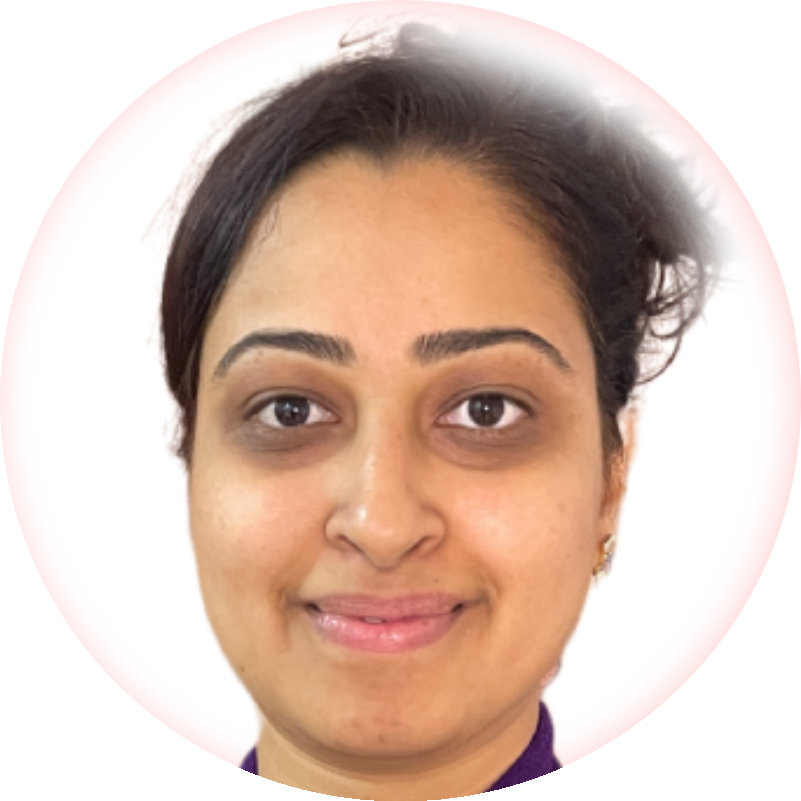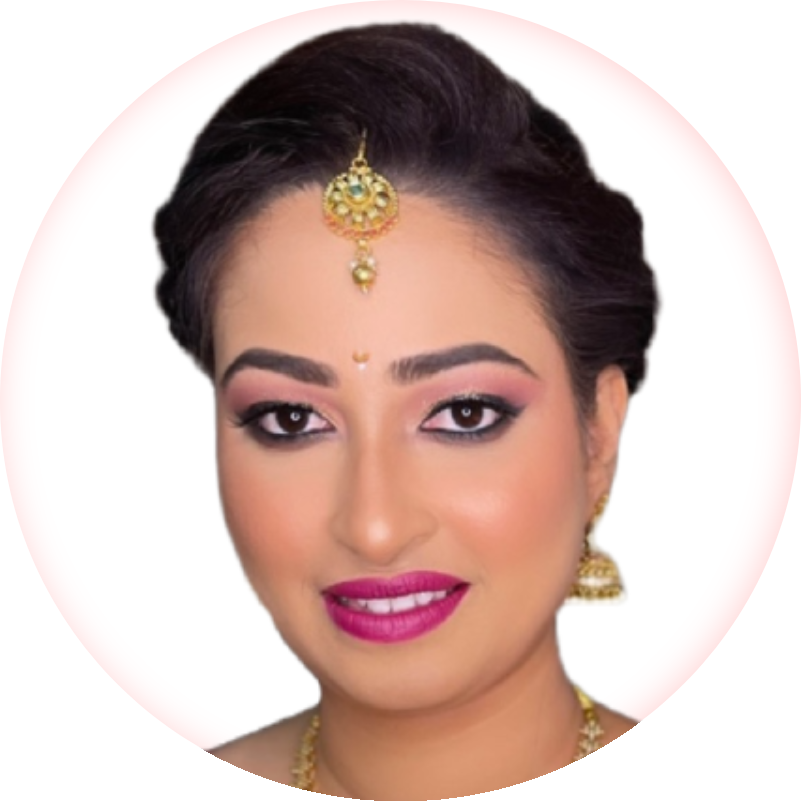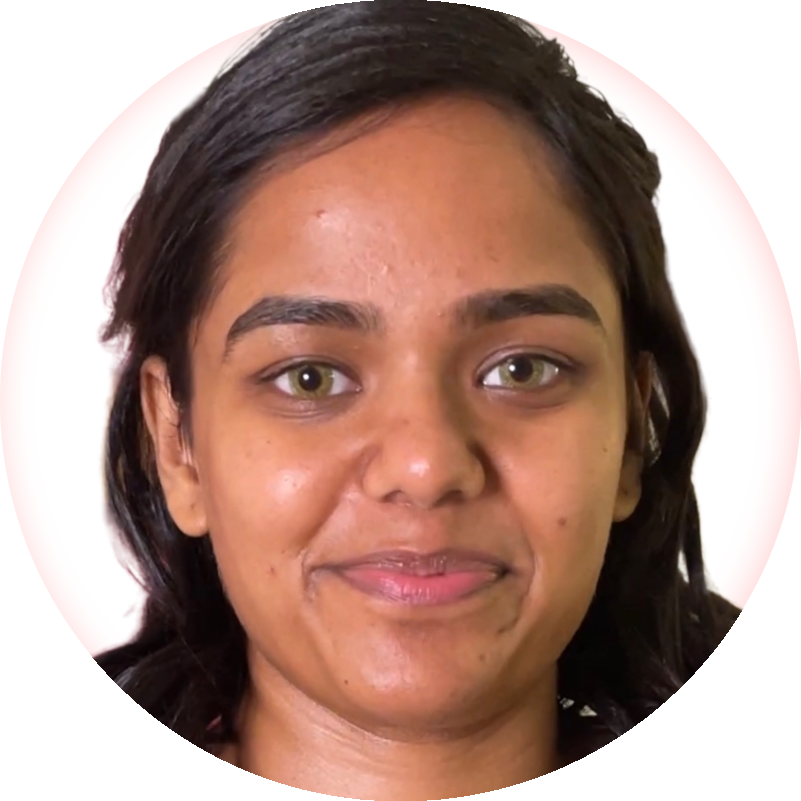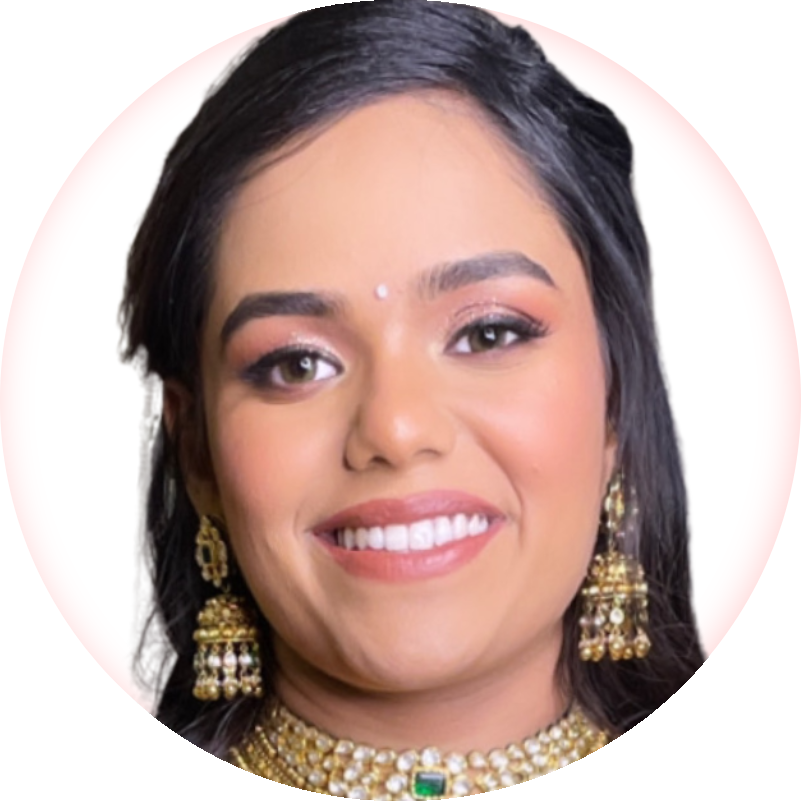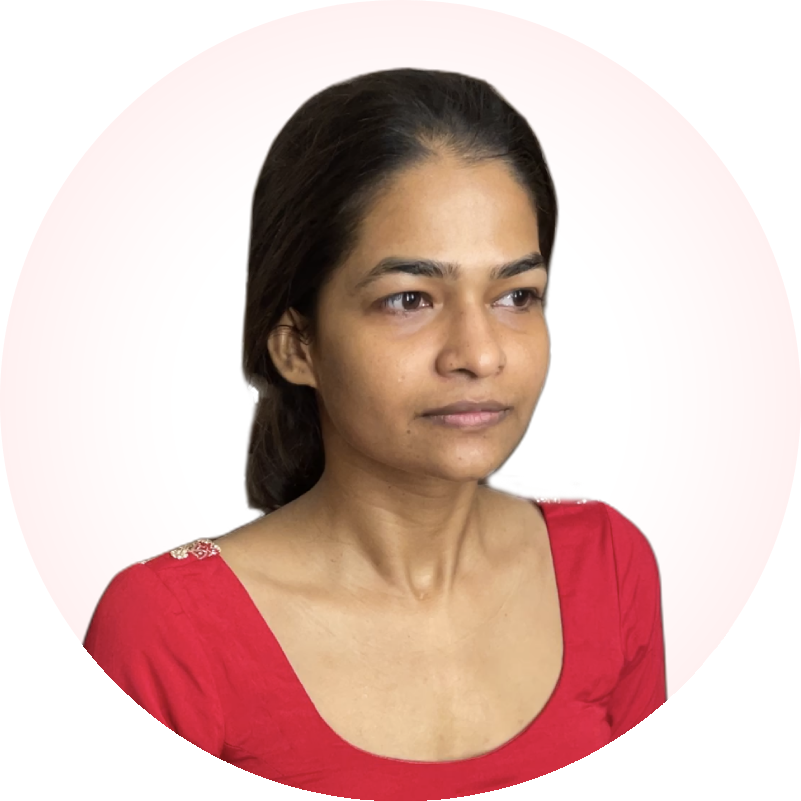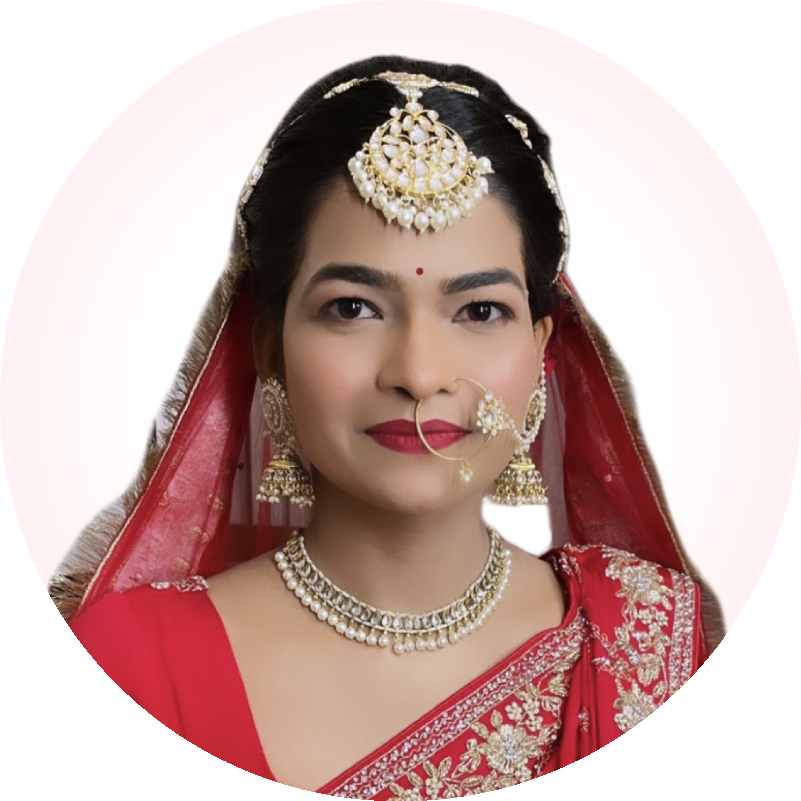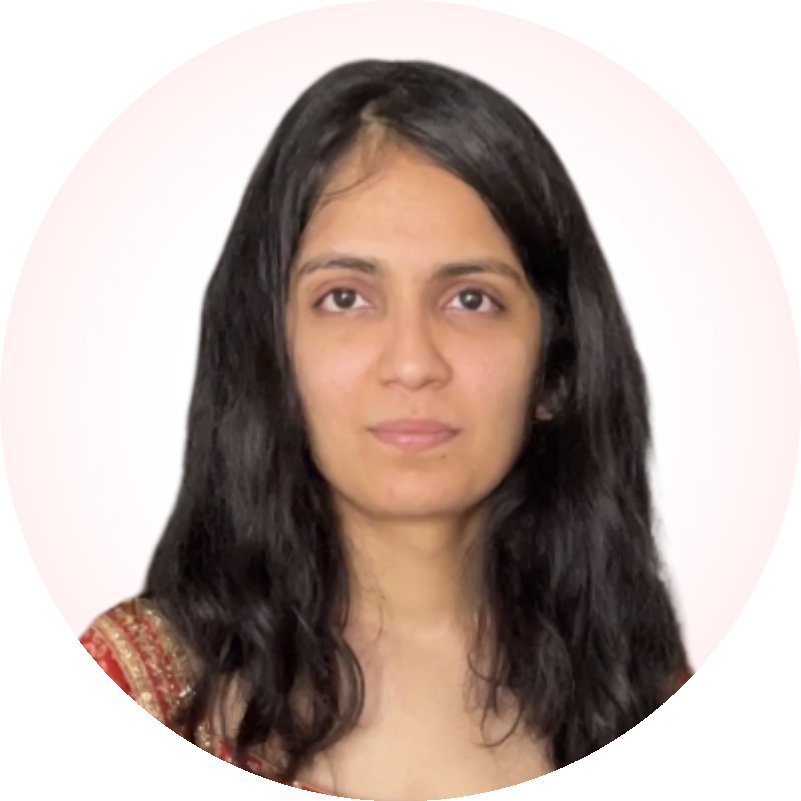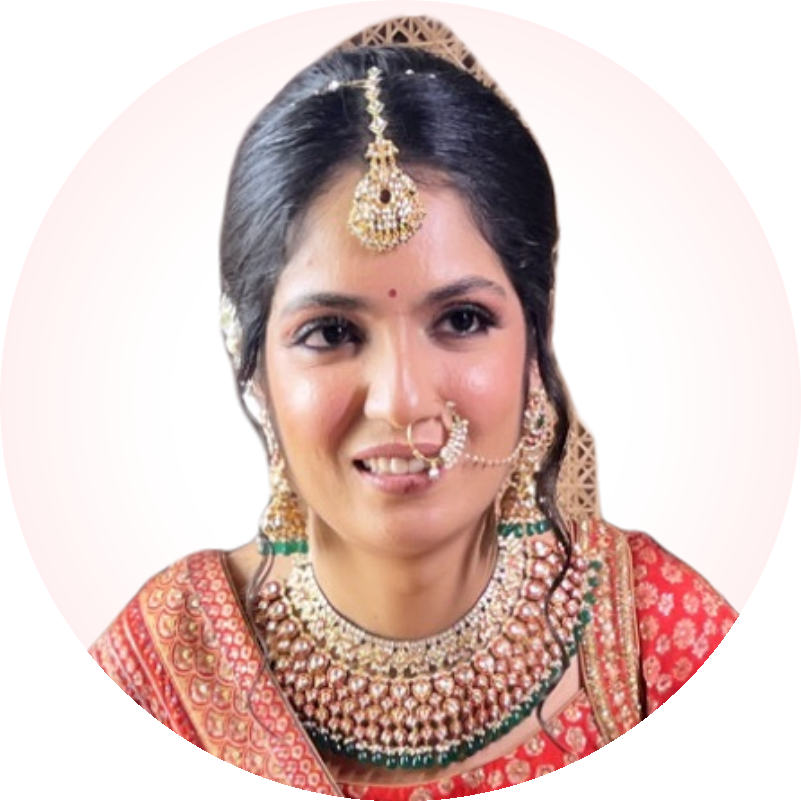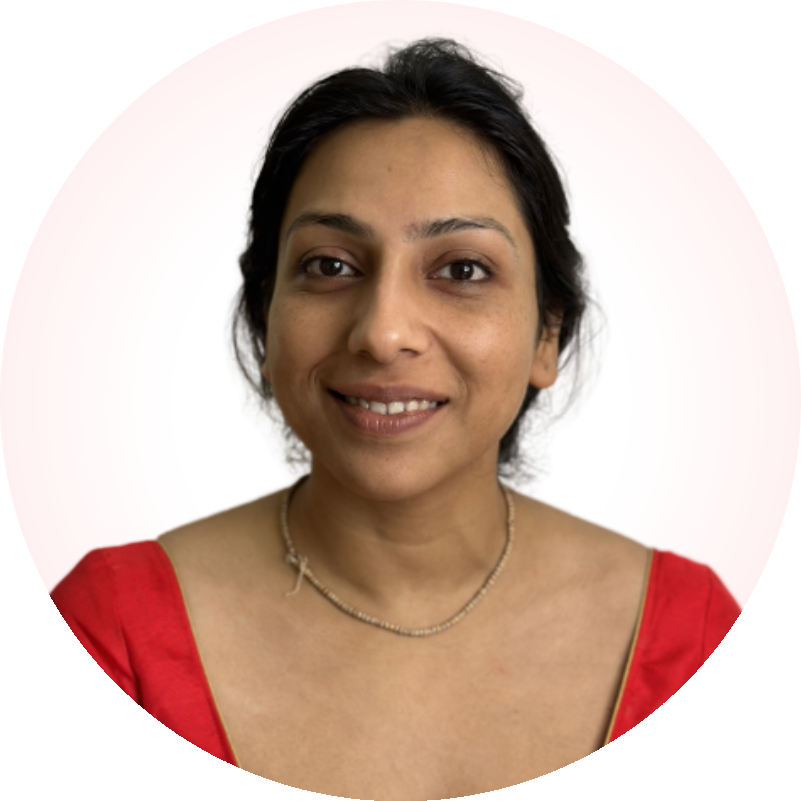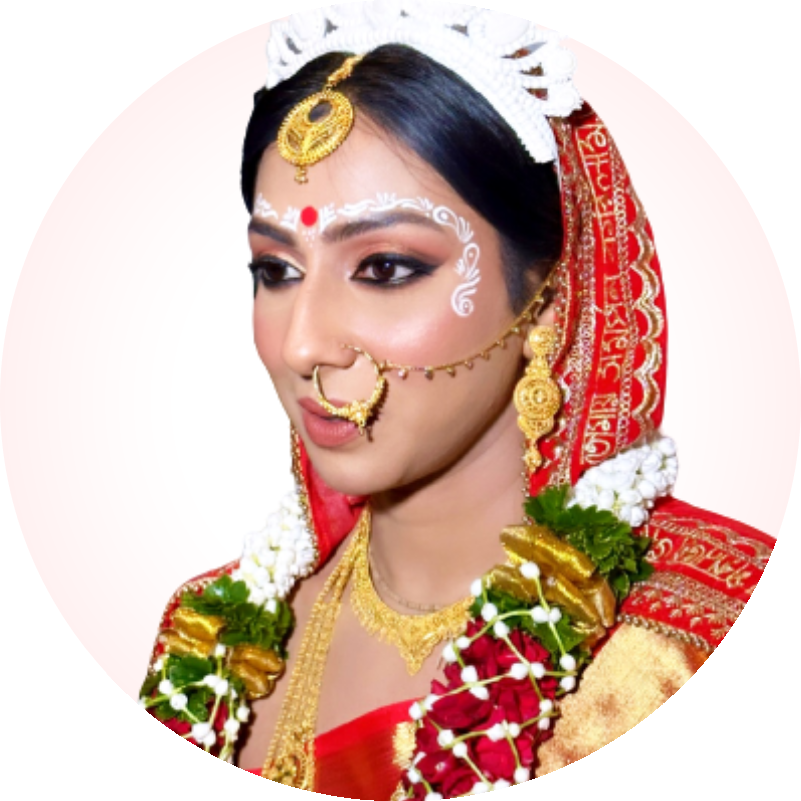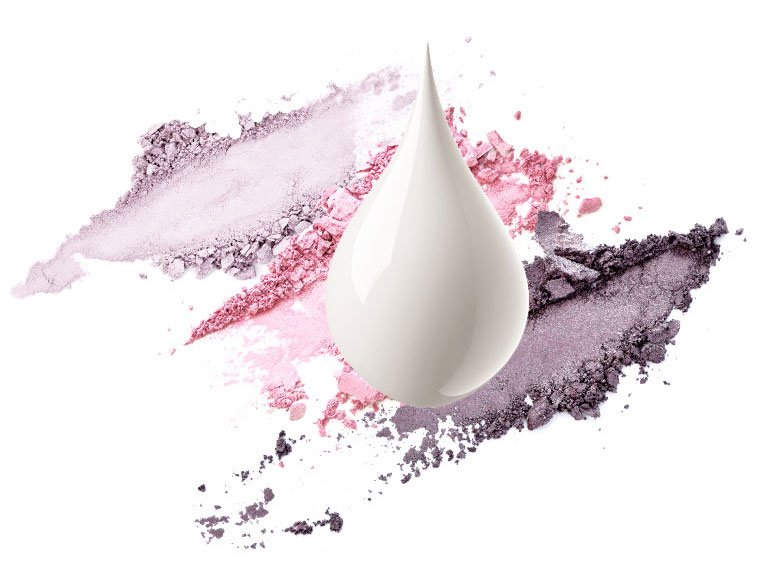 Swati Kapoor's Makeup Philosophy
My makeup philosophy centers on enhancing your authentic features, not masking them. Every brushstroke is a celebration of your unique qualities, highlighting what makes you, you. I believe that true beauty comes from within, and makeup is a tool to amplify your confidence and inner radiance.
Makeup is a powerful form of self-expression. My philosophy is to create looks that reflect your personality, mood, and style. From subtle elegance to bold statements, each makeup application tells a story. Together, we'll craft a look that aligns with your individuality, leaving you feeling empowered and beautiful.
I believe in the transformative magic of makeup. My philosophy is to use makeup as a means to boost your confidence and uplift your spirit. Whether it's your wedding day or a special event, my goal is to create a look that not only enhances your appearance but also makes you feel like the best version of yourself. Through makeup, I help you radiate confidence and grace.
Book Your Wedding Makeup Now
Embrace elegance and radiate confidence as you walk down the aisle. My expert makeup artistry ensures that you'll not only look stunning but also feel like the most beautiful version of yourself.