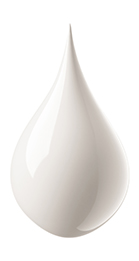 Swati Kapoor is an expert makeup artist who has transformed the looks of numerous clients with her exceptional skills. Her passion for the craft has offered the finest and most creative makeovers for her clients without compromising their needs.
Based out of Mumbai and Delhi NCR, she specialises in bridal makeup with customisation for different traditions like Gujarati and Marathi bridal looks. She's also an expert in fields such as makeup for music videos, theatres and fashion shows.
She is known for her unique and innovative styling looks for fashion shows and portfolios. Her joyful personality and attention to detail ensure an endless flow of love and appreciation from her clients every time.
 Follow the website and Instagram to see her previous works. Book a date and let's get started!